April Cottage in owned and operated by Mrs. Lisa Lovell.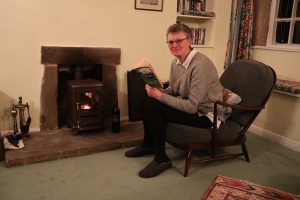 For booking information or to submit a reservation request, please see our availability page.
If you would like any further information about the cottage, you can contact Lisa by email at l.lovell@whitepeakcottage.co.uk or by telephone on 01629 636151. Alternatively you can use the contact form below.
Should you want to contact us by post, please use the following address: Christmas Cottage, Church Street, Youlgrave, Bakewell, Derbyshire. DE45 1WL.